Amenities
Little things that Enhance Your Stay
At The Bristol, our amenities will simplify your life and make your stay eminently more relaxing and enjoyable. We've thought of these perks with your personal comfort in mind. If you need it but don't see it, just ask. If we don't have it, we'll find out who does and have it for you in a flash.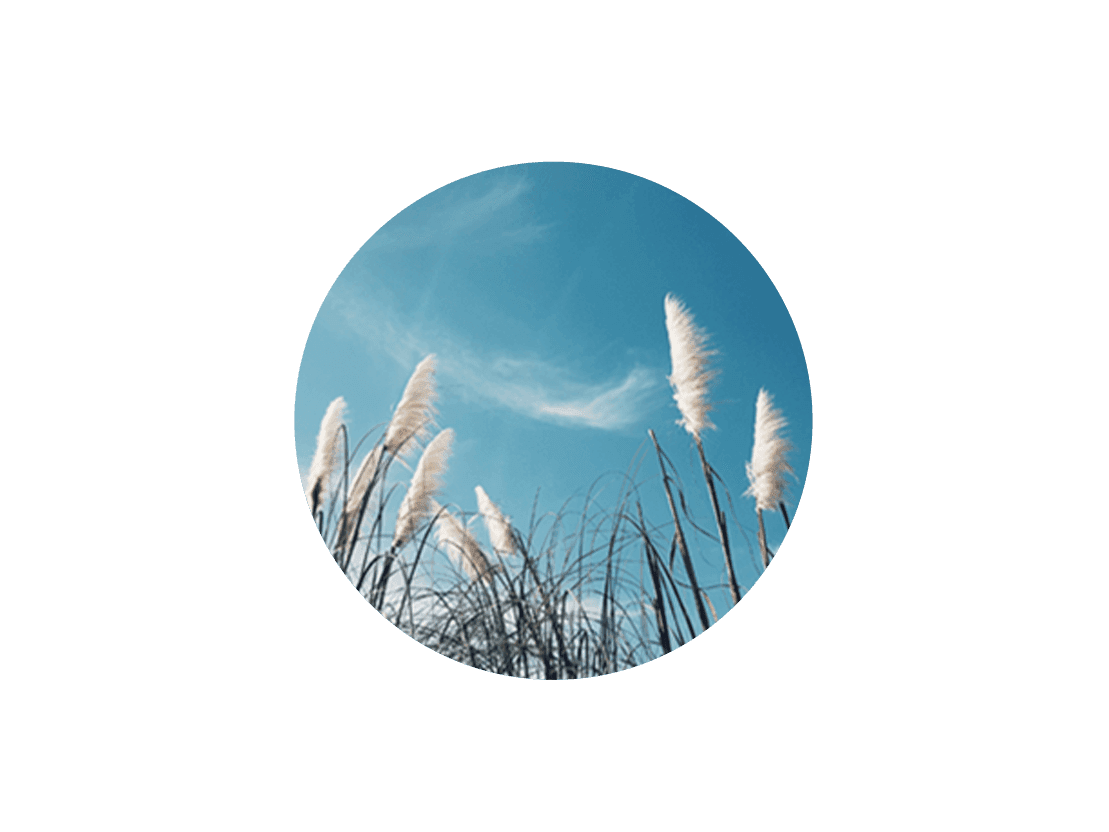 Rest easy knowing guestrooms do not share air vents with other guestrooms.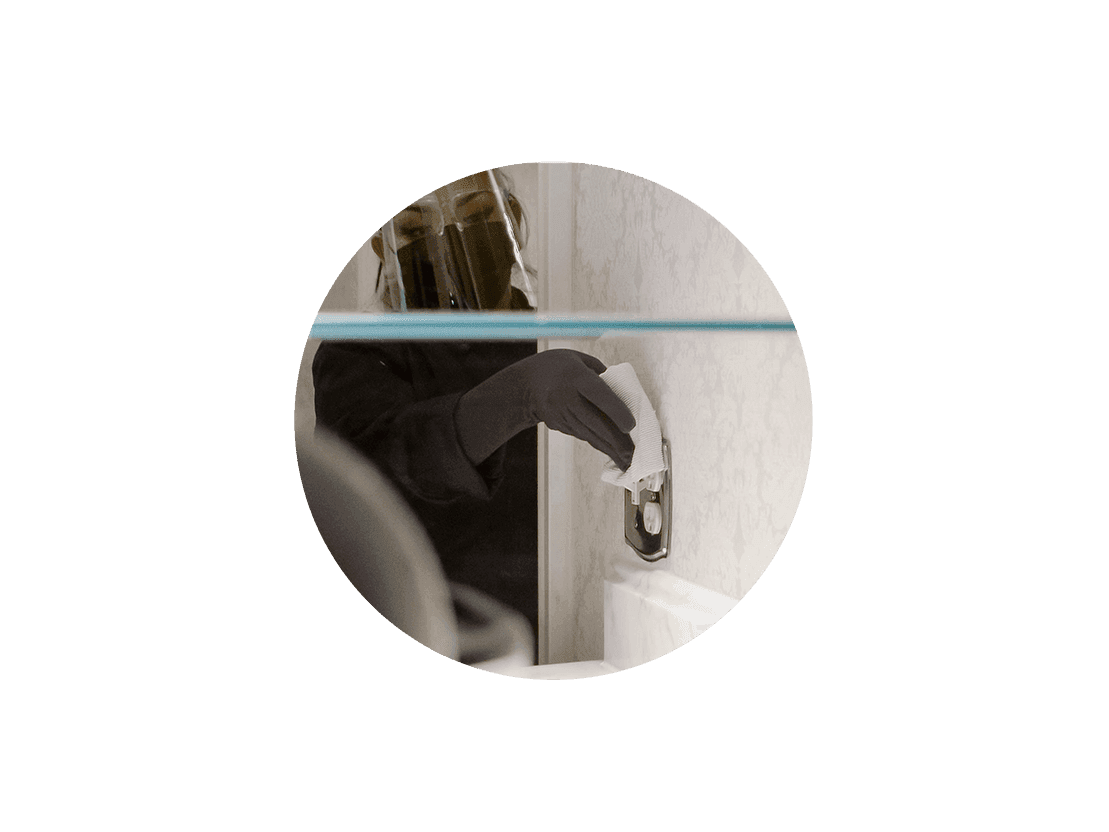 We adhere to all state and county guidelines for the safe operation of lodging facilities including frequent cleaning of high touch surfaces and staff use of PPE at all times.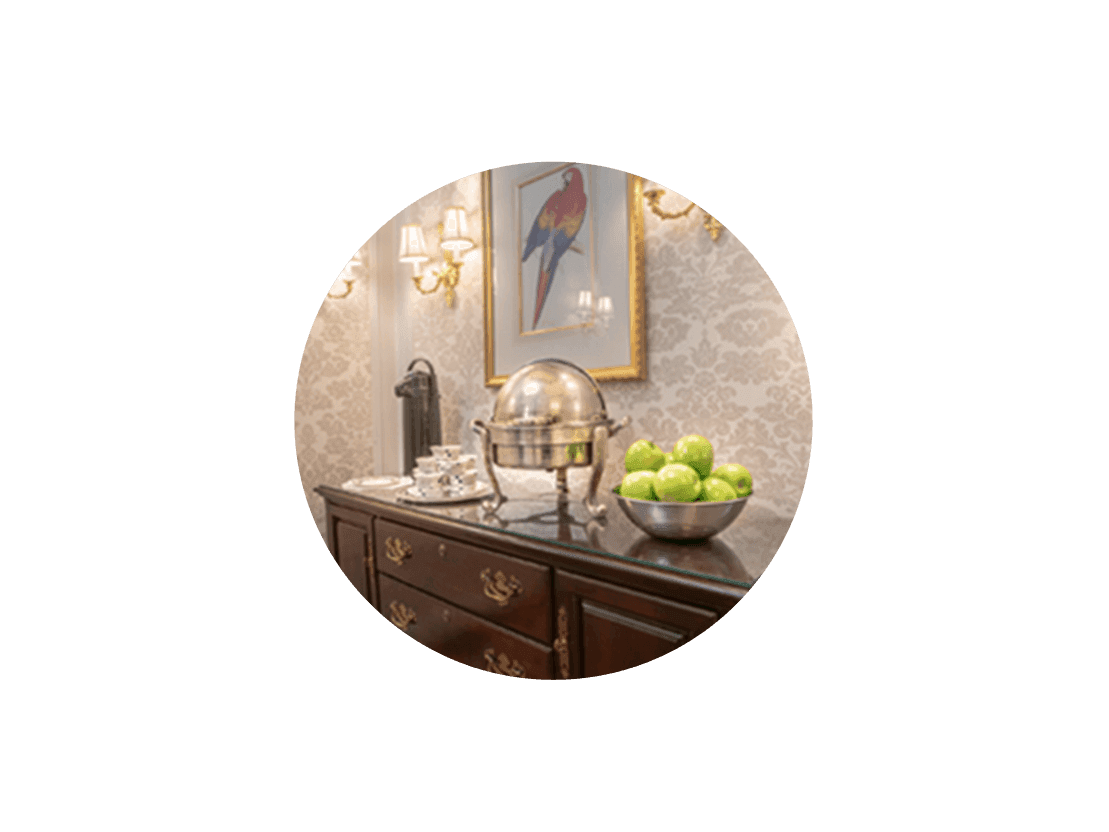 Enjoy an inspired combination of wholesome continental-style breakfast options.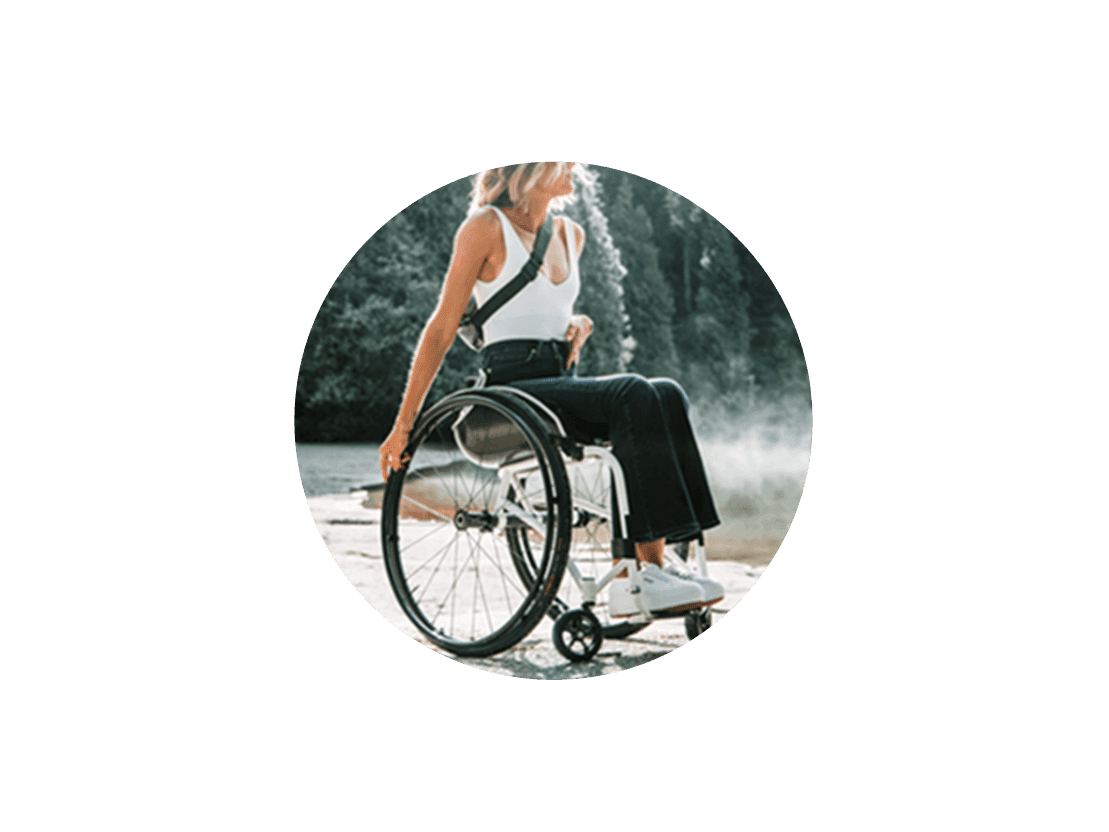 The hotel was built in 2001 and has accessible facilities and ADA guestrooms with spacious wheelchair-friendly layouts.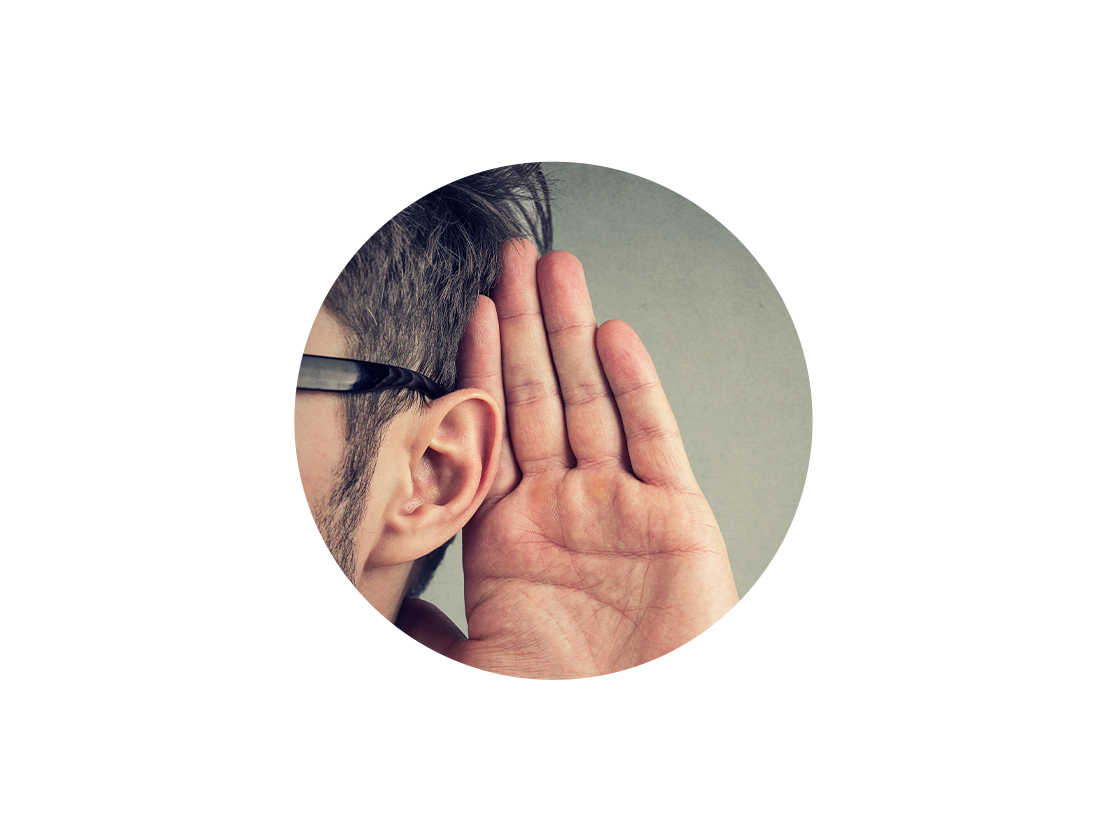 Assistive listening devices are available through the front desk.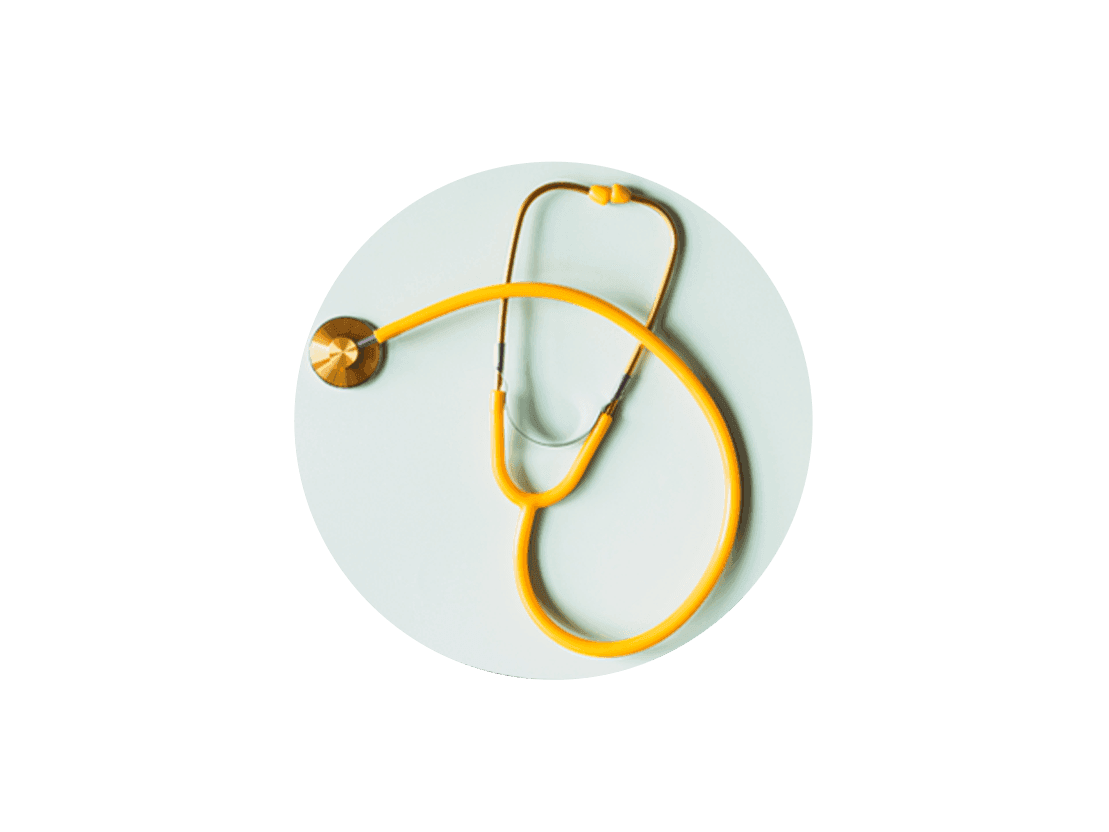 Visiting Good Samaritan, Stanford Pediatrics, or any of the facilities on Hospital Row? We've got you covered.