Free In-Room Gourmet Coffee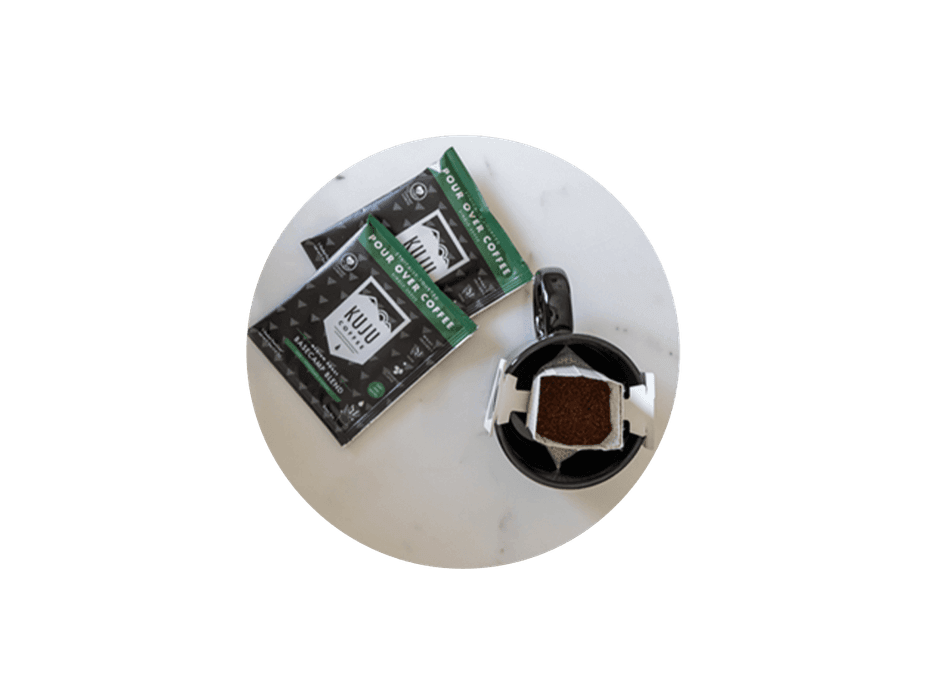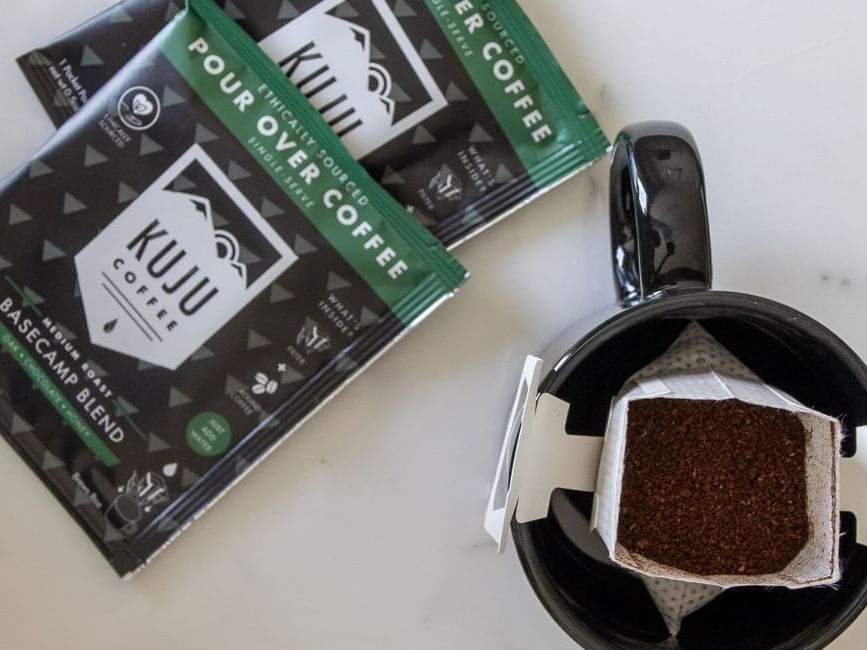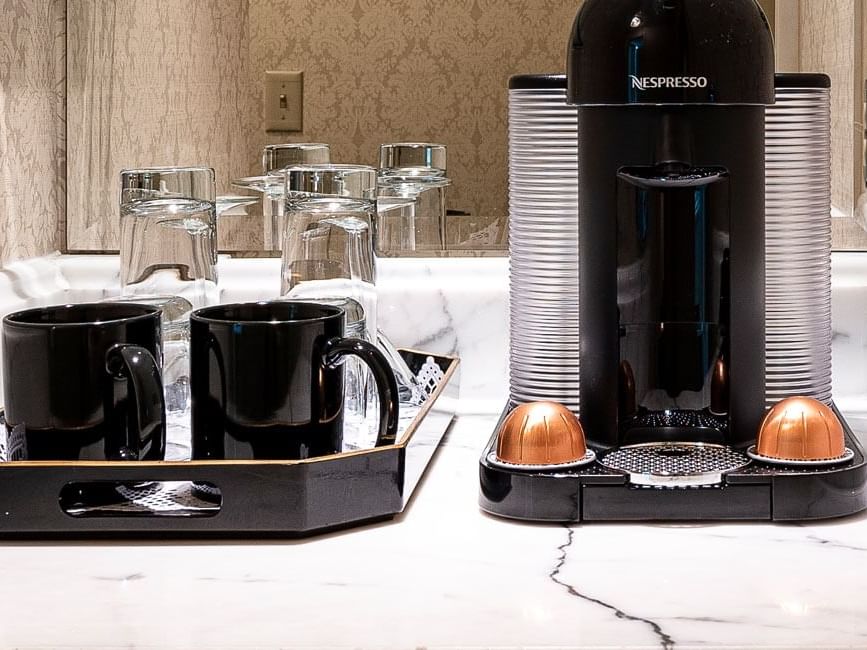 The Bristol has the best in-room coffee in town (trust us, we've checked out the competition). Our guestrooms feature Kuju brand "pour over" coffee - fairtrade and fabulous taste!
For a luxe experience book one of our Apartment Suites and enjoy your own personal Nespresso machine.
Finally... great coffee without leaving your room!