VIP ("Very Important Pups") Add-On Package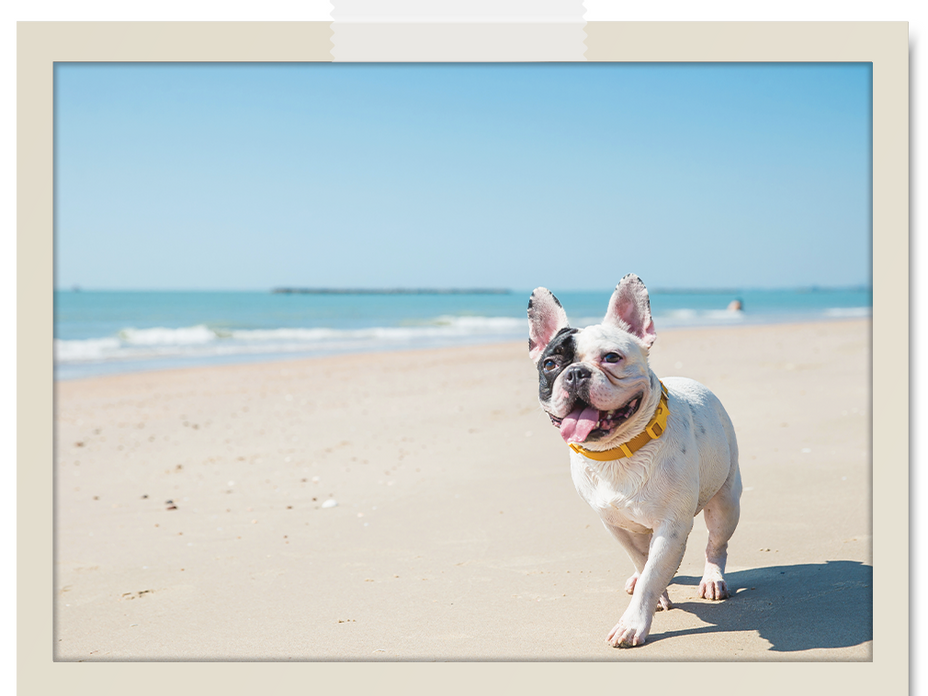 Save time and pay your $100 Pet Fee at the time of your reservation when you reserve with our VIP ("Very Important Pup") Package.
This package includes: $100 Pet Fee
Request a fluffy dog bed, two dog bowls, and dog treats free of charge from our front desk or email us in advance at concierge@bristol-hotel.com
*When booking, keep an eye out for the "VIP - Very Important Pup" Package, which includes the $100 pet fee at check out.
Our "VIP - Very Important Pup" Package can be used with any running promotion for Executive King rooms. Want to upgrade to an Apartment Suite or need 2 beds?
Give us a call at (800) 595-8161 or contact us to make your reservation (we promise not long holds or funky music).
Terms and conditions
Dogs must weigh less than 65 pounds. A cell phone number must remain on file with the front desk for noise complaints. Aggressive breeds such as pitbulls, dobermans, german shepherds or rottweilers are not allowed. At the time we do not accept cats due to allergies. Please contact us for a complete copy of our Pet Policy. Cancellations to reservations must be made 24 hours in advance to avoid a penalty equal to the value of one room night plus tax. Your $100 pet fee is refundable up until your pup enters the guestroom!